HAPPY VALENTINE'S DAY, DAHLINGS
Because I heart you dolls…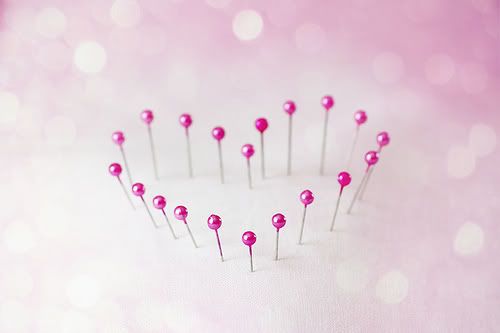 Couple-o-stats from
CNN
:
Approx. 10 million people search for romantic relationships online.
Approx. 3.7 million people use online dating to meet a potential match.
I will be updating posts with photos from NYFW shows that I have attended, over the next few days.
Also, I am extremely honored & excited to have participated in a small segment on
ABC World News Sunday
'
s Valentine's Day Special
, speaking about dating & the Urban Signals app (from this post).
It airs tonight, on ABC @ 6:30pm EST.
Crossing my fingers they filmed my good side (please god!).
Valentine's kissies,