And speaking of guys..
I am
sure
I have made the mistake of
TMI
while having convos with a guy during the early stages of courtship. So what better way to figure out what one should or shouldn't say with –
The number of guys you slept with.
LOL!!! Do guy's really ask this question? Uhm, let's put it this way – either change the subject or keep the number very,
VERY
low.
What happened that time you got food poisoning.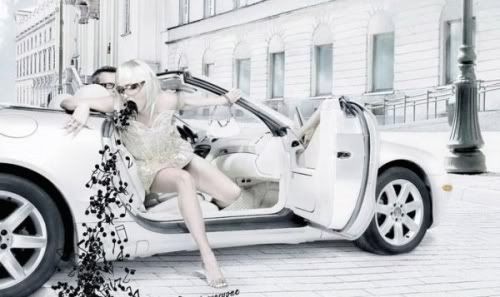 source
If a guy really likes/loves you and is bothered by one of your not so pleasant experiences- I would question how much of
your
time he's really
worth
.
Where you learned your signature sex move.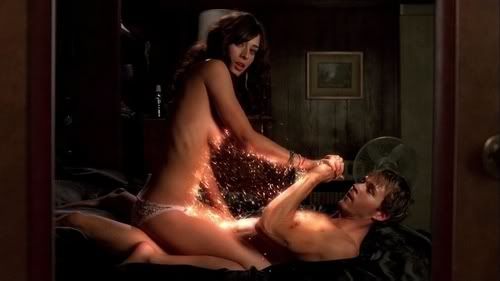 A while back, one of my gf's tried to work things out with her Ex. She said she had to end the re-hashed relationship soon after, when he started trying out his "new moves" on her.
Signature moves = signature hoe.
That no matter how happy you are, you still pine for your ex—especially sexually.
source
Awwww – time to take a break from dating/new bf's, if your Ex is still on your mind…no need to drag the past into the present!
Mustache bleaching (not to mention what happens when your bikini waxer takes a long vacay).
source
There are some things that were meant to be private. Not everything has to be shared…p.s. guys & leg stubble are enemies, so whether you're dating, in a serious relationship or married, try to keep the limbs fuzz-free (esp. in the winter season).
That every once in a while you snoop around his e-mail,
call log and/or browser history—just to see what he really thinks of you.
Ya. I would
never
do this, in general.
Why
? Bc I wouldn't want a guy doing this to me.
I had this happen to me by crazy stalker ex's bc they were either psycho, insecure, and/or cheaters. Stay AWAY from MG's stuff!!!
Your best sex—unless, of course, it was with him.
Guys have an ego, especially when it comes to this subject. So if he's not your "best", don't bring up the subject. Bonus points if you make him feel like he's the best at something
else
…you know, like at driving, fixing things, choosing fabulush restaurants…whatevz!! 😉
That "Braceface" was the nicest of the nicknames you had in elementary school.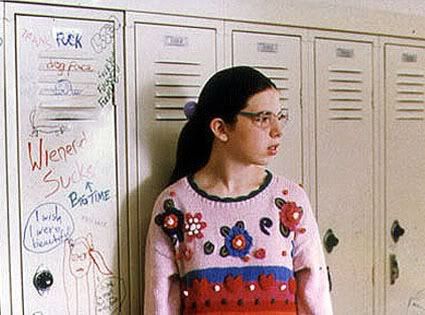 source
I wouldn't mind sharing some of my
horrific
junior high school stories with a bf. Seriously, if he has a prob with my past, then he can go be a
part
of it as well.
Holler
.
Just how hot you think his friend is. Nothing good can come of his worrying that you're seeing his best bud's face in bed and not his.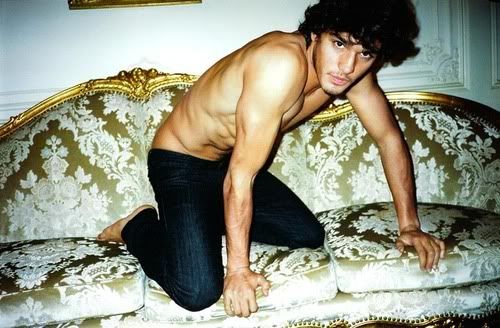 source
What kind of Skankity-skank would do this???
Ick
.
That you once hooked up with your best guy friend.
Who cares?? It's in the past, but seriously…I would keep convos about your sexual past to a minimum.
Besides, Good girls always get the guy.
..
right?
kissies,
p.s. –
Urban Signals
posted the ABC News clip on FB!!! I will figure out how to put it on MG or my YouTube tom;-)
p.p.s – Date Night Outfit post on Friday, XOXO